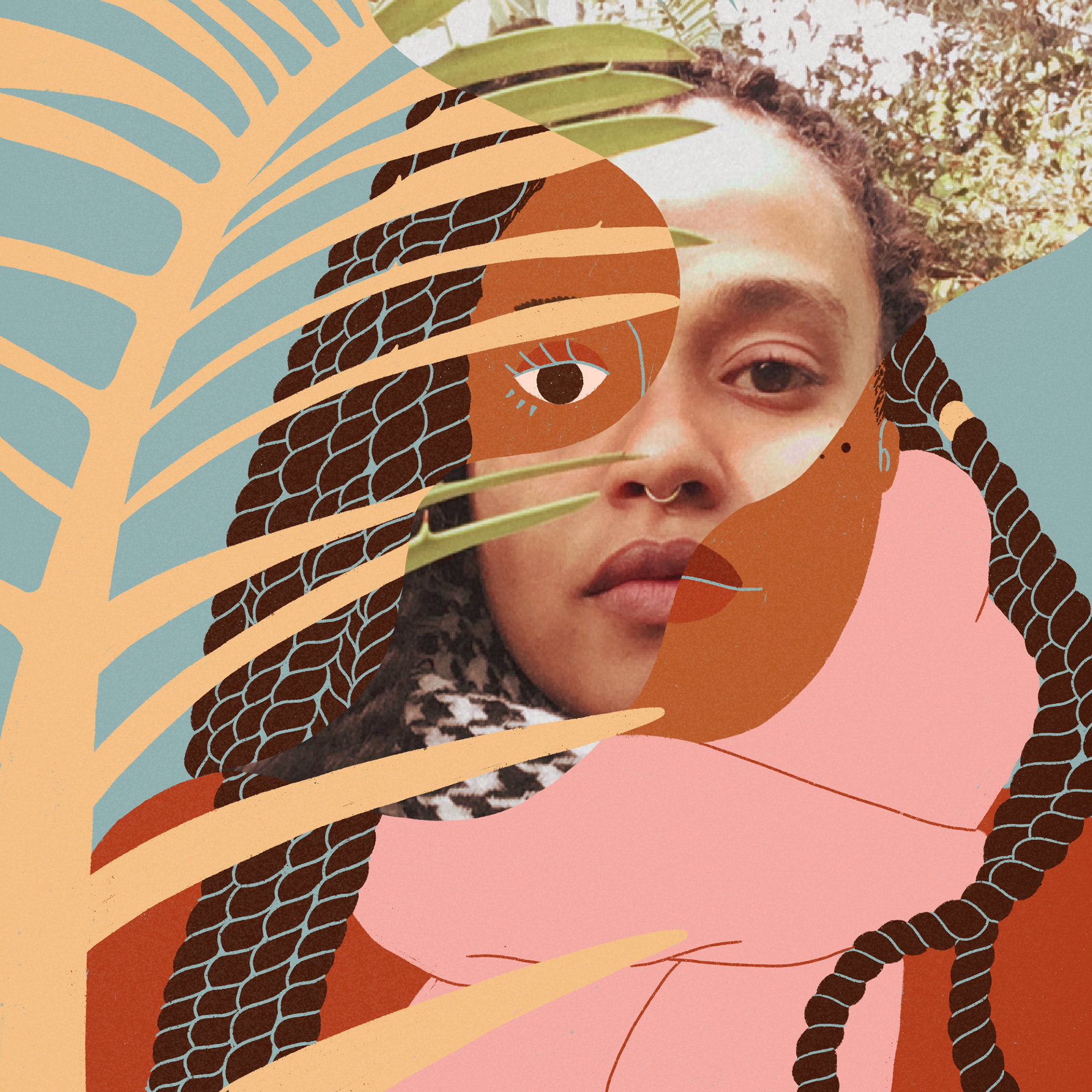 hi! my name is

marina

and i'm a

bachelor in graphic design

, self-taught

illustrator and self-titled letterer b

ased in belo horizonte, brazil. i completed my classes at the university of the state of minas gerais (UEMG) in december 2017 and graduated in march 2018.
i've been working with

visual identities

for several years now and i do

lettering

as a hobby and as an exercise since i was a teenager and didn't know that lettering was a thing.
being a professional

illustrator

was my dream since i was a kid. i also wanted to be a lawyer, a veterinarian and a gymnast, but i ended up with graphic design and we all know that graphic design has a thing for illustration - just like me.
i've worked with great people in some very nice companies and offices but now i'm freelancing and working remotely, so contact me at marinaninanao@gmail.com and let's talk business
:)